The design of the jewelry gift box has the function of beautifying and protecting the product. At the same time, it can also help to circulate the product and sell the product and deepen the impression of the brand in the minds of consumers.
What are the advantages of custom jewelry gift boxes?
1. Meet the needs of different groups of people

Whether it is a brand design, LOGO design, VI design, album design, packaging design, and other aspects of visual design are produced to meet the needs of the public, different needs have different visual requirements, this is a personalized gift packaging box design.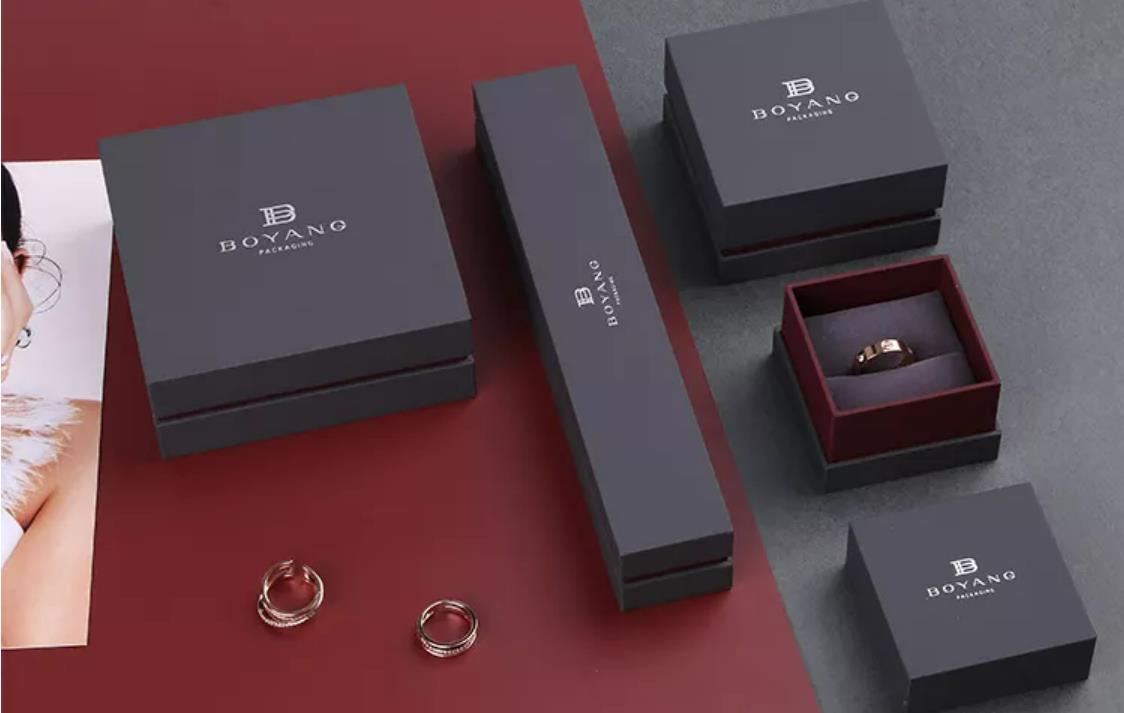 2. Improve the aesthetic needs of the market

The design of the jewelry gift box is not only for the product itself, but also to improve the aesthetic needs of the public. With the development of the economic era, people's requirements for products are no longer single but more diversified.
3. Improve product sales performance

Before designing the jewelry gift box, the pattern design was carried out according to the brand concept, corporate culture, and product characteristics. Attractive packaging design with a unique personality and fresh styling. At this time, packaging products can improve sales performance, and in addition to looking good, can also increase product sales. That's why companies are so important.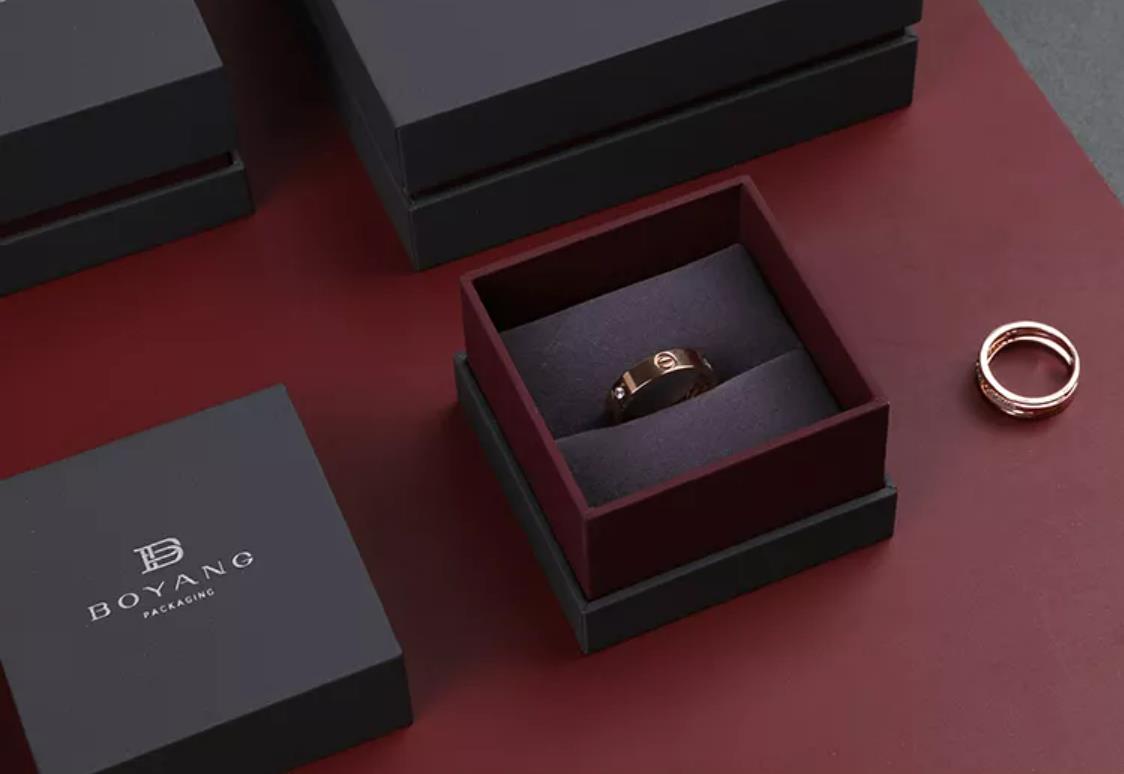 What do you need to pay attention to when customizing jewelry gift boxes?
Custom jewelry gift box is not a simple matter, especially when communicating with jewelry box manufacturers, every detail needs to be connected. To reflect the personality of your own brand, you must show your attitude or even a belief through the gift box. The customized products of the jewelry gift box manufacturer should strengthen personalization and improve the visual impact. Especially when customizing some personalized products, you must use color to create a visual impact, which can increase consumers' attention to the product. And will leave a deep impression on consumers. Rich and changeable colors will make people have different visual responses, make people have certain psychological activities, and make consumers more interested in the products in the jewelry gift box.
When customizing gift boxes, you should also pay attention to the price, as well as the creativity and environmental awareness of the products. People pay more attention to environmental protection. If the customized jewelry gift boxes are not environmentally friendly, they will harm human health and will not meet the consumption concept of today's consumers. Therefore, when customizing these products, you must put environmental protection into your own hands. It is best to choose those green and environmentally friendly healthy materials to process and produce jewelry gift boxes. Coupled with individual creativity, more consumers will be willing to buy.