The functionality of velvet jewelry drawstring bags may vary by specific product and jewelry packaging manufacturer. Velvet is a very soft fabric that will protect your jewelry well. Its characteristics are many, mainly manifested in the following aspects.
1. Material: Velvet jewelry drawstring bags are usually made of soft, plush velvet fabric. Velvet is a luxurious material known for its smooth and elegant appearance.
2. Drawstring Closure: These bags usually have a drawstring closure mechanism. The drawstring allows you to easily open and close the jewelry pouch by pulling the cord.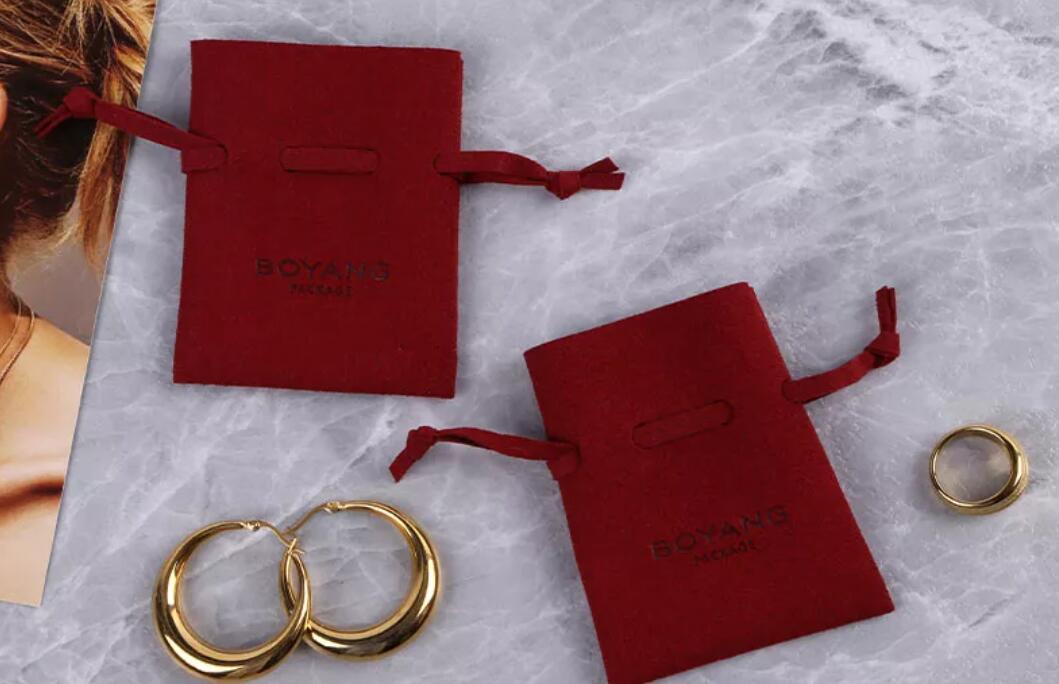 3. Size: Velvet jewelry drawstring bags come in a variety of sizes, from small bags to large bags. Sizes accommodate different types of jewelry such as rings, earrings, necklaces, bracelets, and even trinkets.
4. Color: Velvet bags usually come in a variety of colors to suit different preferences and styles. Common color options include black, red, blue, green, purple, and more.
5. Inner Lining: Some velvet jewelry bags may have an extra layer of fabric inside to provide extra protection for your jewelry. The lining helps prevent scratches and keeps your valuables safe.
6. Decoration: Depending on the design, some velvet jewelry bags may have decorative elements such as sequins, embroidery, or beads. These decorations can add a touch of elegance or personalization.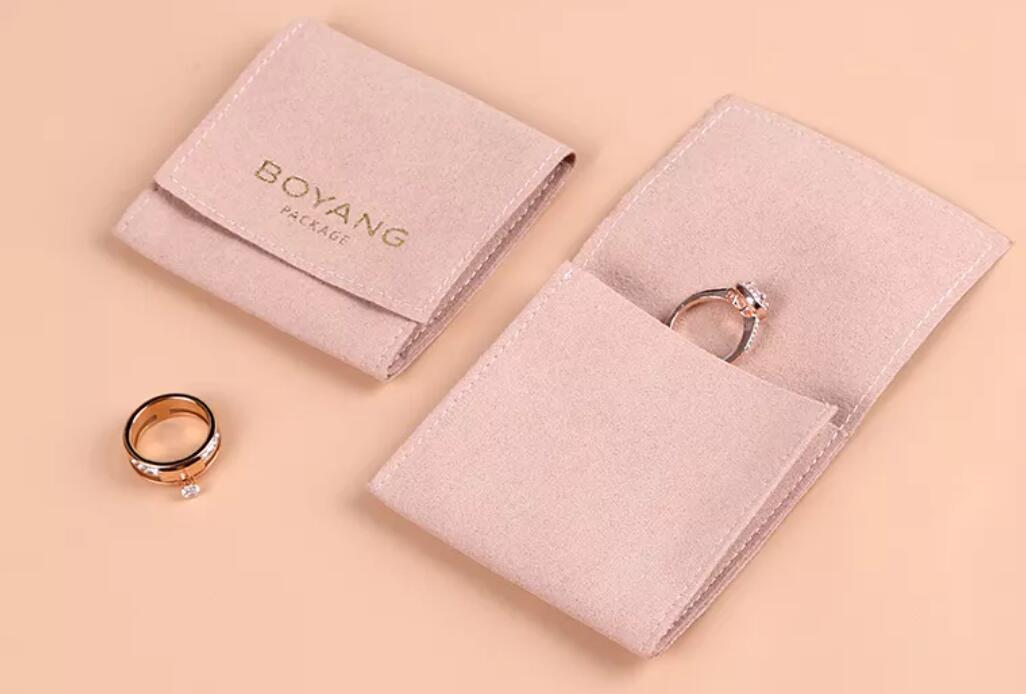 7. Portability: The velvet drawstring bag is lightweight and easy to carry. They are compact for travel or storage.
8. Versatility: Although mainly used for storing jewelry, the velvet drawstring bag can also be used for other purposes, such as storing small cosmetics, coins, or other small items.
It is important to note that these features may vary depending on the specific brand, style, and quality of the velvet jewelry drawstring bag you choose. We are a manufacturer of drawstring jewelry bags, we can help you customize velvet drawstring jewelry bags, cotton jewelry bags, satin jewelry bags, etc. If you need custom drawstring jewelry bags, please contact us.