It seems to be a very easy thing to customize a jewelry packaging box. Usually, you only need to find a jewelry packaging box manufacturer, communicate your needs and prices, and then you can receive the jewelry packaging box you want within the agreed time. However, it seems that it is not an easy task to attract customers through jewelry packaging boxes, and even push customers to buy your jewelry. Jewelry packaging boxes need to be customized according to the aesthetics of the customer group to accurately attract their attention and be able to lead the trend of the times.
What are the characteristics of jewelry packaging boxes?
1. simple design

Most of the high-end jewelry packaging box designs in the market tend to be minimalist. First, the minimalist design style can better present the brand information to customers, and secondly, the minimalist design style can withstand the baptism of time and never go out of style. So. Simple packaging design can deepen the impression of customers.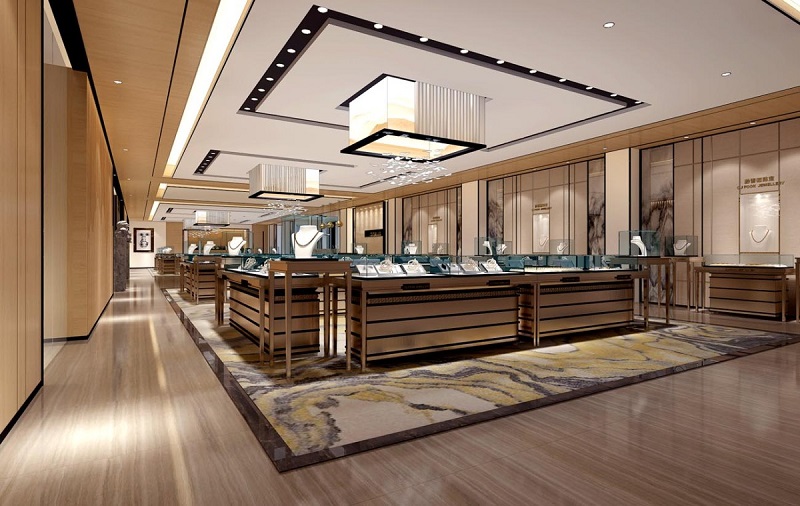 2. Attention to detail

Even the details of jewelry packaging boxes must be paid attention to, so as to better gain the trust of customers. So, what are the details of jewelry packaging boxes? First of all, we should pay attention to the process treatment of the packaging box. For example: whether the bronzing edge lines are flat, whether the printed colors are saturated, and so on. Secondly, we also need to pay attention to whether the glue of the packaging box is leaking, whether the overall color and size of the packaging box are consistent with the previous batch of packaging, etc. Only by reflecting the rigorous attitude of luxury brands in all aspects of the packaging box can the high-end image of the brand be better displayed.
3. Strong safety protection performance

The safety protection performance of jewelry packaging boxes is very important, and it is the primary performance to protect the jewelry from external factors. The security of jewelry packaging boxes is not only about delivering products to customers in good condition but also about having sufficient capacity to protect the jewelry from shipping and extreme weather.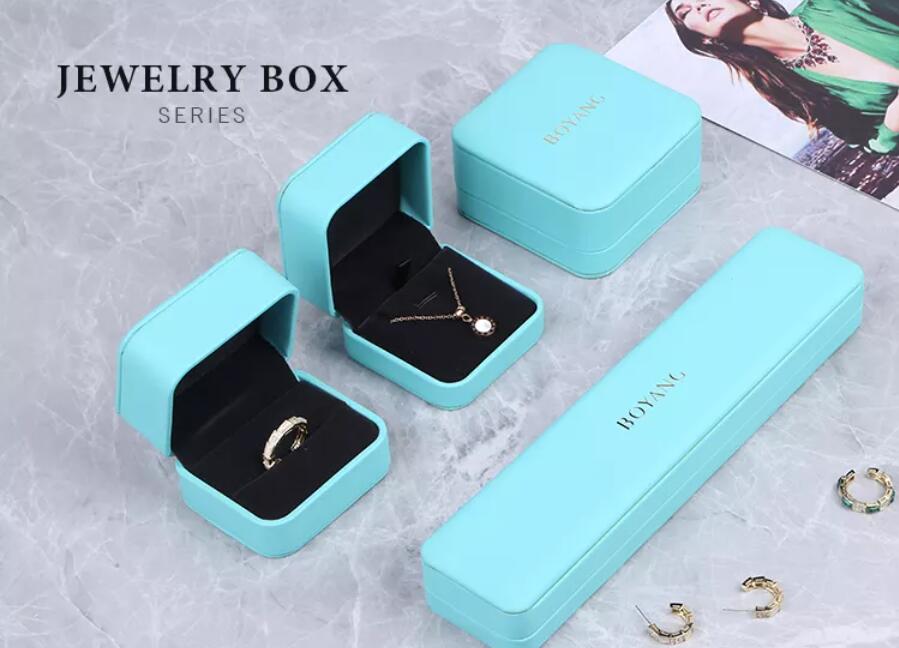 How do jewelry packaging boxes boost jewelry sales?
Customized beautiful and functional jewelry packaging boxes can provide consumers with a good shopping experience and promote jewelry sales. In general, jewelry packaging boxes are used to display products in stores and boost product sales, so you must spend a certain amount of time and effort designing them carefully.
Packaging jewelry boxes help customers identify products and their brands at a glance.

packaging jewelry boxes are easy to open and can effectively protect the safety of products.

jewelry packaging boxes are environmentally friendly and can be easily thrown away or recycled.
Creative designs and jewelry boxes with strong visual effects are very good marketing tools. As a brand, you need to pay special attention to the shopping experience of your customers. This means you need to put yourself in the customer's shoes and think about what elements of the packaging grab your attention when you're shopping, and what information you pay attention to in jewelry packaging boxes. It is very important for brands to remain as competitive as ever in today's market. This can be done by working with a jewelry box manufacturer to ensure that jewelry boxes can be customized to be both beautiful and cost-effective.