Creating creative jewelry packaging boxes is a great way to enhance your jewelry display and leave a lasting impression on your customers. Creative jewelry packaging boxes can increase brand influence and increase product sales. Here are some steps and ideas to help you design and create a unique jewelry box:
1. Define your brand and aesthetic

Consider your brand image and target audience. Your packaging should match your brand values and the type of jewelry you sell.

Decide on the style and aesthetic you want to convey with your packaging. Is it elegant, rustic, simple, retro, or something else?
2. Use high-quality materials

Choose high-quality materials that match your brand image. Common materials include cardboard, cardboard, velvet, satin, or wood.

If possible, choose sustainable and eco-friendly materials to attract environmentally conscious customers.
3. Jewelry packaging box design

Sketch your box design or work with a professional designer if needed. Consider the size, shape, and color scheme of the box.

Add your brand logo, name, or custom design on the box. Make sure it's eye-catching and memorable.

Consider the opening mechanism. A magnetic closure, ribbon, or unique foldover design can add an element of surprise.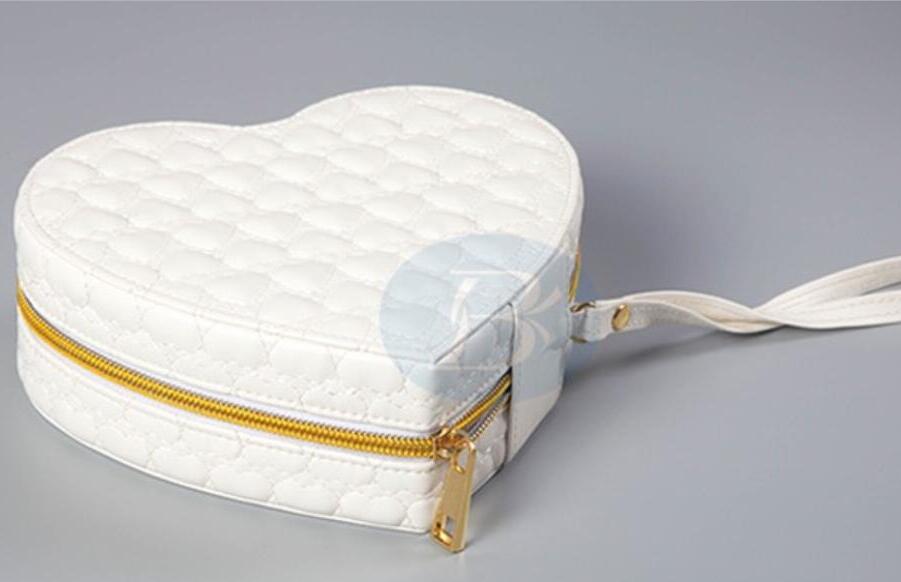 4. Add personalization

Consider personalizing each box with the customer's name or a heartfelt message. This can create a special feeling and increase customer loyalty.
5. Select plug-ins and compartments

To effectively protect and display jewelry, add custom inserts or compartments inside the box. Velvet, foam, or satin can be used to cushion and display jewelry.

Consider the type of jewelry you sell (e.g. rings, necklaces, earrings) and design your compartments accordingly.
6. Incorporate creative finishes

Consider using special finishes such as embossing, embossing, foil stamping, or UV printing to add texture and shine to your packaging.

Add embellishments like ribbons, bows, or custom stickers to make the box stand out.
7. Consider sustainability

If sustainability is important to your brand, use recyclable or biodegradable materials.
Encourage customers to reuse or recycle packaging by providing information on how to reuse or recycle packaging.
8. Test box

Create a prototype or sample box to ensure it meets your design and functionality expectations.
Make sure it protects the jewelry effectively and presents it in an attractive way.
9. Production and printing

Once you are satisfied with the design, work with a reliable manufacturer or printing company to produce your boxes.
Before submitting a large order, please consider ordering a sample batch to check the quality and make necessary adjustments.
10. Brand and marketing

Use creative packaging as a marketing tool. Share images on your website and social media to promote your unique packaging.

Consider adding a small thank you card or discount code to encourage repeat business.
11. Customer feedback

Gather customer feedback on the packaging. Over time, this can help you refine and refine your design.
The key to creating creative jewelry packaging boxes is to make them consistent with your brand image and memorable to your customers. It should enhance the overall jewelry buying experience and leave a positive impression.