A brand is an impression, style, and culture that your business represents, and as long as a brand is mentioned, we can think of its related content or products. Building a brand from scratch is not an easy task, you need to consider many details including your culture, design theme, product, or service. For a start-up brand, it is very important to leave a good impression on customers, and the brand can enhance jewelry advertising and marketing by customizing jewelry boxes.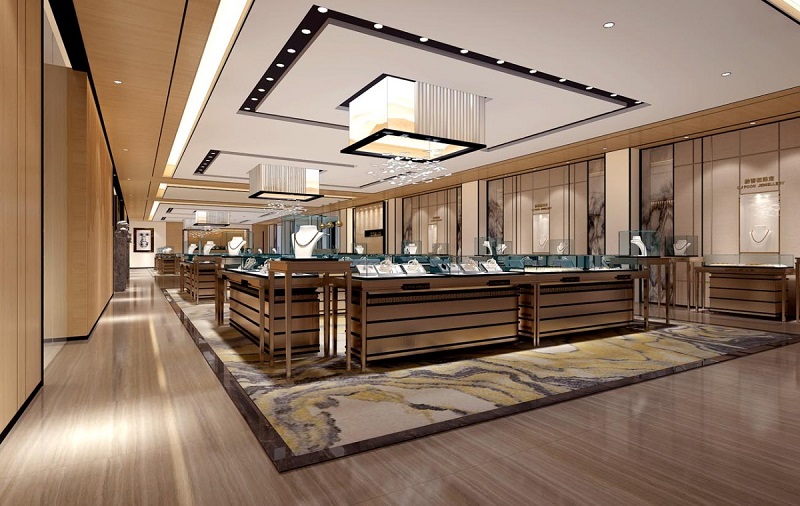 1. Is custom jewelry packaging really that important to a brand?

According to a packaging study, 81% of consumers have tried something new because the packaging caught their eye. 63% of people repurchase a product because of its sophisticated packaging, and 52% change brands because of new packaging. This research clearly shows that branded boxes are an important way to market a product as well as acquire new customers.
Custom jewelry packaging boxes are very important for both products and brands. Just imagine, if you spend a high price on a pair of jewelry, what form do you want it to appear in front of your eyes? In any case, most customers want the packaging box to match the product. If the jewelry packaging box is too cheap, it will reduce the added value of the product. This is not to say that every business needs a very high-end custom box, but every business needs branded packaging that matches it's aesthetic and demonstrates the value of its product.
2. Create visual effects for the brand

Create visuals to start your brand with an iconic design, which can be an iconic color scheme or image that represents your brand, and make sure these iconic elements can be easily applied to your brand's packaging, store design, and web design middle. If you need to update the original iconic design, you can also design the same theme based on the original design to make it easier for loyal customers to identify your brand.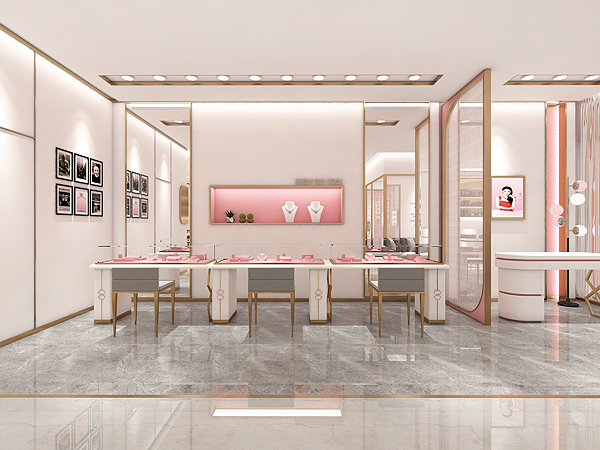 When customizing the jewelry box, you can incorporate the iconic elements of the brand into it, and in addition, it can also be used as a highlight. The most common way is to highlight key information through UV printing, bronzing, embossing, and other processes.
The brand service provided by the custom jewelry packaging box is not only in its logo and design, the packaging box occupies a very important position in the customer's entire purchase process. The customer's buying experience starts with knowing your product for the first time and staying true to the brand's service to the customer.