Choosing a custom jewelry packaging supplier that suits you is something that every jewelry brand needs to do. This seemingly easy thing is actually not that simple, because it requires us to make sufficient preparations in advance. Only if we have enough understanding of jewelry packaging suppliers in the early stage, can the follow-up cooperation be smoother.
When we choose a custom jewelry packaging supplier that suits us, we may wish to ask ourselves a few questions first.

1. How much do I know about the packaging company?

Knowing more about the company of your choice will allow you to determine what services you need from them. Jewelry packaging manufacturers can provide you with quantitative solutions for actual production. Still, different jewelry packaging manufacturers may have different processes and methods in the production process, which requires you to consider comprehensively and understand the differences between different manufacturers. In order to be cost-effective, time-efficient, and ensure high-quality results.
If you choose a company with a low error rate, you are more likely to spend less money and time because if something goes wrong, you won't have to spend more of your budget producing new packaging. Not all companies provide the same services. Manufacturers will usually only provide you with production services.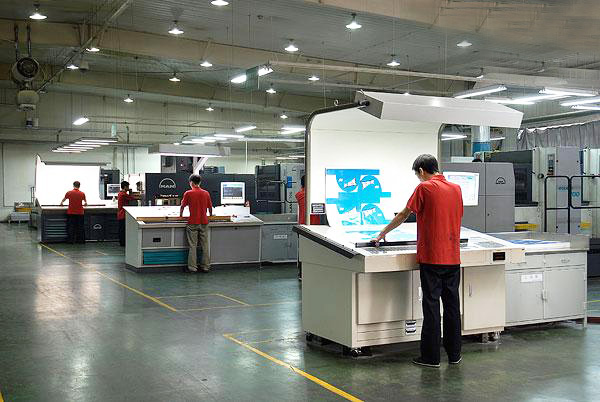 Solution providers provide not only production services, but also partial or complete project cycle management. This means they have the ability to guide you through the packaging design process, manufacturing, and logistics all in one place. A solution provider's first priority is to tailor a packaging solution for your product for optimum protection and impact.
2. What is my budget for custom packaging?

Companies with smaller budgets may feel limited to large minimum orders that can be prohibitively expensive to maintain. Especially small businesses, whose products may not require a lot of custom boxes. So consider buying in small quantities, with volume planning involving details like order quantities, your product launch schedule, and setup costs. Project details and the decisions made for packaging your products are critical to determining costs, which in turn can help you make an informed decision on which packaging company to choose.



3. How should I choose the packing material?

What kind of packaging materials will jewelry packaging manufacturers provide for your product packaging? It's worth noting that getting a high-quality feel doesn't always mean you have to choose the highest-quality materials.
4. How can I control the quality?

Custom packaging companies should quality test all of their materials to ensure the best support, protection, and durability for your product packaging. It is important to review the quality control measures the company has in place to verify the quality of your specified product packaging materials.
Validating these quality tests will ensure that product recalls are minimized and your customers receive the quality they expect. The great thing about custom packaging is that it is 100% custom-made for your product and customer.
The above is how to choose a custom jewelry packaging supplier that suits you. If you need to buy a jewelry packaging box, welcome to contact us.