There are many kinds of materials for jewelry boxes. Commonly used are wooden jewelry boxes, plastic jewelry boxes, and cardboard jewelry boxes. Today, let's learn about cardboard jewelry boxes. They have the advantages of low price and high quality, so they are used more and more. Jewelry boxes made of cardboard are increasingly demanding.
Jewelry is a common gift for every girl or woman on birthdays and holidays, and cardboard jewelry boxes can be the perfect way to introduce girls to collect jewelry and keep it safe in a good box. Some smaller jewelry items (e.g. earrings, necklaces) that don't look good in the bag can impress consumers with a custom box, you need a box that perfectly accommodates the items inside. Cardboard jewelry boxes can be customized, from exterior design to inner lining, and there are many customizable details.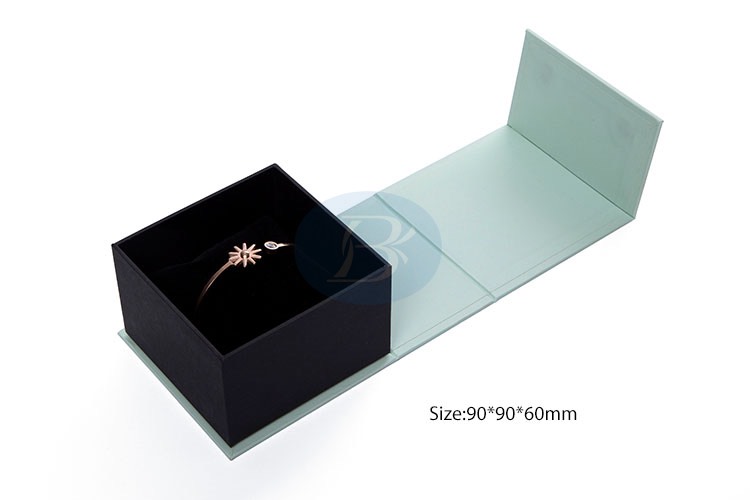 Custom cardboard jewelry boxes can be made in any size you want and can have simple or complex designs. The ability to incorporate complex designs allows cardboard jewelry boxes to target a wider customer base. Start with simple designed smaller-sized boxes and replicate to larger-sized adult-centric wooden or plastic boxes with drawers, mirrors, and compartments.
From an environmental point of view, cardboard jewelry boxes are recyclable materials that will not harm the environment. All cardboard is made from natural renewable resources, which reduces manufacturing costs to a very low level and saves the company additional costs without having to worry about recycling.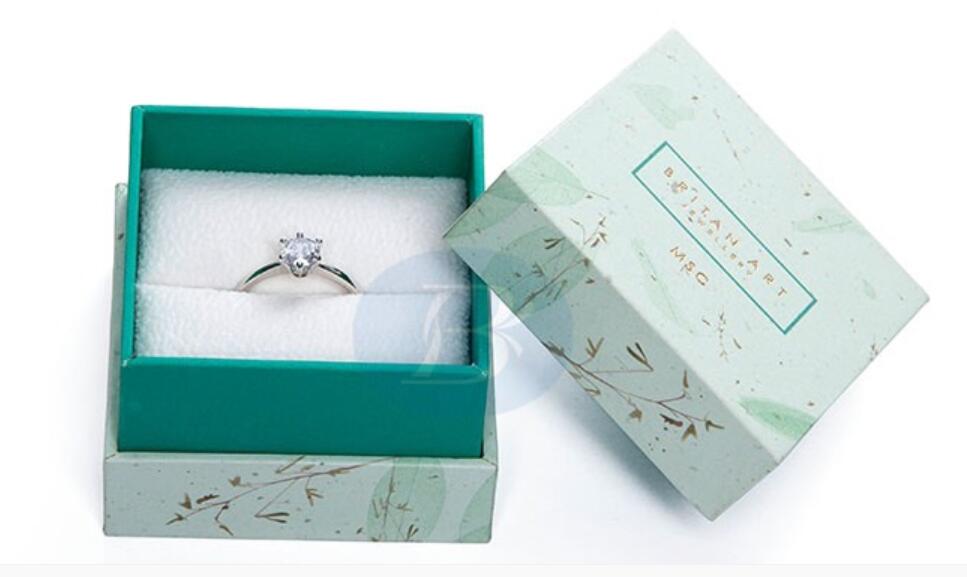 In terms of appearance, cardboard jewelry boxes have a super high quality and personalized design appearance, which is more able to attract customers. The wooden jewelry box looks relatively simple in appearance, but due to the high price, the manufacturer will carefully polish the wooden jewelry box to highlight its advantages.
Being able to print on cardboard boxes is another reason why companies choose these jewelry boxes. Beautifully decorated cardboard jewelry boxes can be custom printed to attract customers and help them make a product purchase decision.
As a jewelry box factory with 17 years of production experience, we have a large number of equipment and workers to meet your bulk purchase needs. At the same time, we also provide free jewelry box design services, which can design jewelry boxes that satisfy you according to your ideas.