Some unique and beautiful jewelry packaging designs can bring out the elegance and style of jewelry, and many retail jewelry jewelers also classify jewelry boxes into simple to complex packaging. There are 4 styles of jewelry packaging that can be used for you. for your use.
1. Jewelry box set

Needless to say, jewelry box sets are a great way to package jewelry, the different boxes in the jewelry box set are sized to fit a variety of jewelry, and they also include inner linings so you don't have to worry about extra padding or cushioning of the box. These jewelry boxes provide the most convenient and ready-to-use jewelry packaging.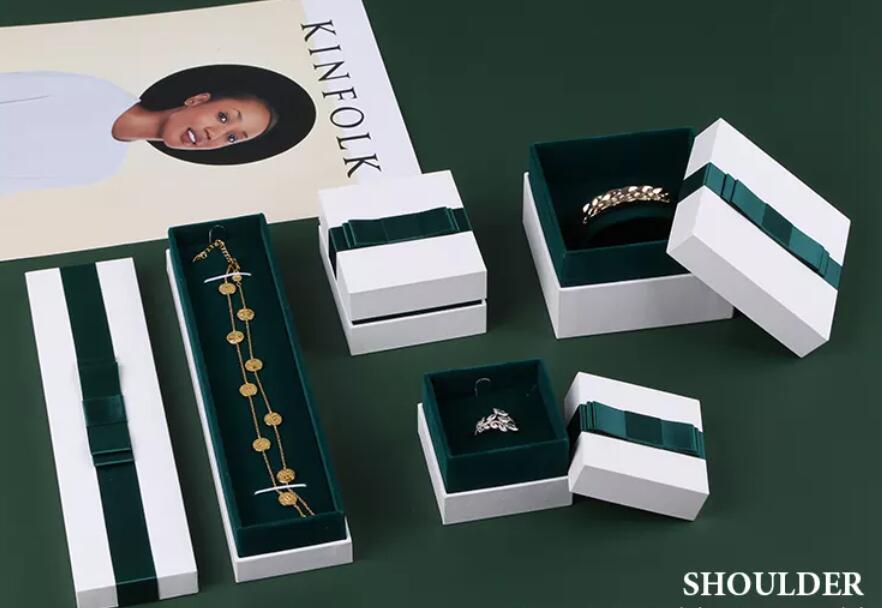 Cotton-filled jewelry boxes come in a variety of glossy and matte colors and even structured colors to give the box a more luxurious look. For special gift wrapping, these boxes can be decorated with ribbons or bows, and for custom options, you can add custom labels, stickers, or ribbons to mark jewelry packaging.
2. Folding jewelry box


Magnetic folding boxes are a high-end product for jewelry, made of strong cardboard and wrapped in glossy, textured, or natural kraft paper for an aesthetically pleasing effect. These collapsible gift boxes are easy to assemble and close.
Magnetic folding boxes are available in small sizes for jewelry and watches, and even larger sizes for other gifts and accessories. As an added bonus, the boxes are fully reusable, so it offers the benefit to the consumer that the boxes can also be shipped and stored flat.
3. Pillow-shaped jewelry box

Pillow-shaped jewelry box is easy to use as it is very easy to assemble and can also be used with colorful ribbons or customized with stickers to personalize, to keep jewelry safe wrap it in tissue paper or packaging Available in the box. These lockets are a minimalist packaging option, perfect for the little jeweler in the market.
Jewelry always has some interesting product packaging, especially when so many unique and innovative packaging is available, if you also want to customize personalized packaging for your jewelry, you can work with jewelry box manufacturers to create Belong to your brand packaging.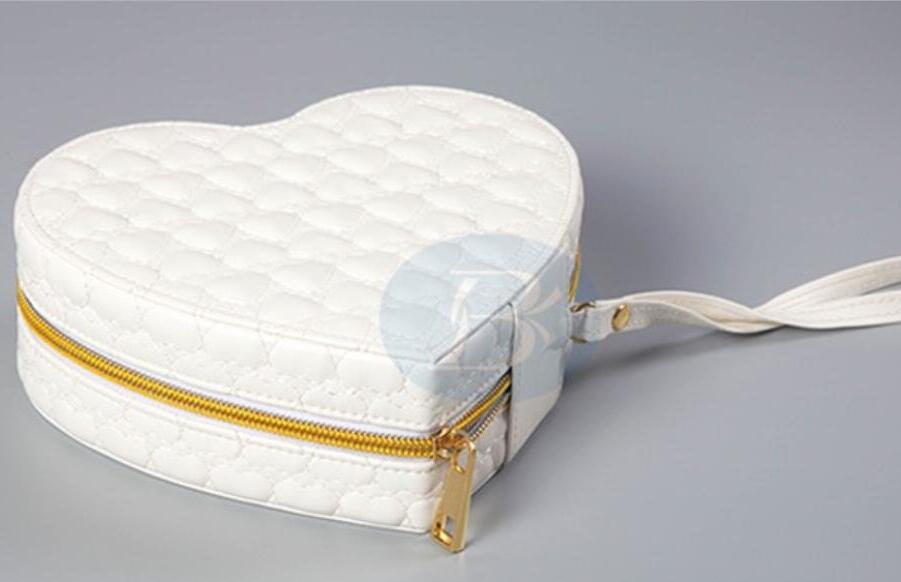 4. Minimalist Jewelry Box

The main idea behind a minimalist jewelry box is to eliminate any design elements that are impractical, yet very chic and stylish. These boxes come in simple square or rectangular shapes, as well as in basic but sophisticated colors such as white, black, or beige.
Their interiors are also kept simple, often containing a simple compartment. Still, some of them like to amplify the utility of the box, which is highly compartmentalized. This optimizes your merchandise organization. Generally, they are made of light wood or plastic.
The types of jewelry packaging boxes are diverse. Different jewelers and different types of jewelry require different jewelry box packaging. No matter what kind of jewelry packaging box you need, we can customize it to meet your needs.