Now is the season of travel. Many girls like to dress up, and travel is no exception. So, how should you pack your jewelry when traveling? Especially necklaces, it is easy to get tangled together, and it is difficult to untangle if accidentally entangled. To keep your jewelry from tangling, we've rounded up 5 tips on how to keep your jewelry in its best shape.
1. The cylinder in the middle of the toilet paper

It is the roll of toilet paper we use in our lives, and there will be a cylinder made of cardboard in the middle. It will be one of the very good tools for storing necklaces. You can untie the necklace, wrap it around the cylinder, and snap it on. Apparently, a considerable number of necklaces can be placed on the same roll.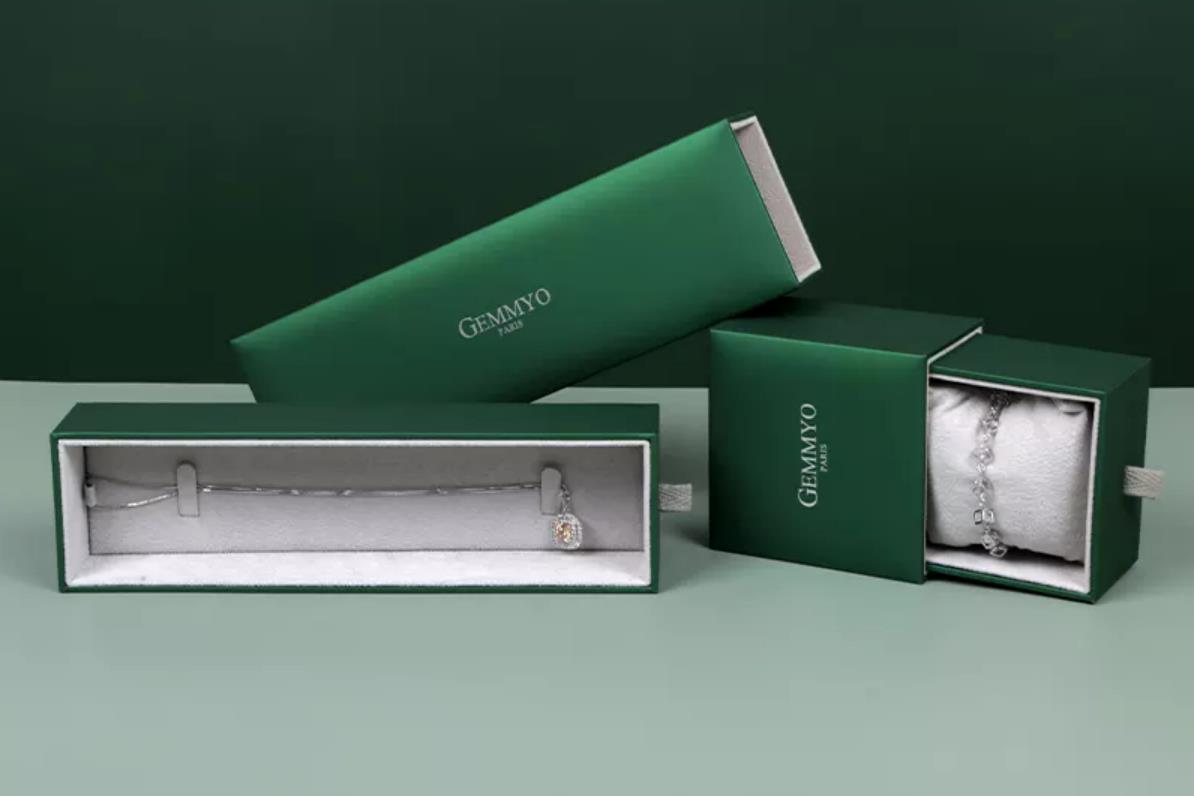 2. Use the necklace box for storage

When traveling, the necklace box takes up little space, and the paper necklace box is lightweight and ideal for carrying. Necklace boxes can also protect necklaces from wear and tear, and each necklace box contains one necklace, so you don't have to worry about them getting tangled together.
3. Store necklaces on plastic hangers

Plastic hangers are great for storing statement necklaces, wrap the necklace around the lower loop of the hanger. Finally, in order not to tangle the necklace, put each hanger in a thin suitcase.
4. Wrap the necklace in plastic wrap

The plastic wrap is used to wrap the necklace, and each wrap can wrap a necklace and pack it separately to avoid the necklaces being tangled together.
5. Use jewelry bags to store necklaces

The jewelry packaging bag is small and the fabric is very soft, which not only helps to protect the jewelry from wear and tear but also reduces the storage space. Since the jewelry bag is very light, it is very suitable for travel.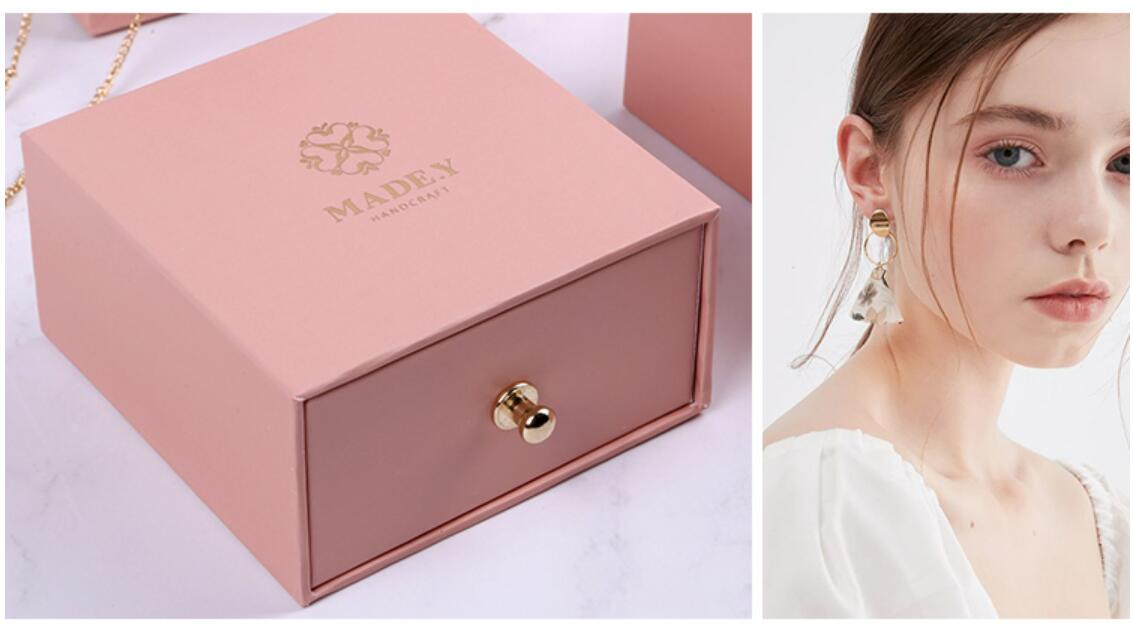 If earrings need to be stored, what should I use?

Earrings are very small pieces of jewelry that come in jewelry boxes so that they don't get lost while traveling. The earring jewelry box is small, especially the paper earring box, which is very light, and takes up very little space, the lid is also very sealed, and the lining is made of flannel, which is very soft. One of the best ways to store earrings when traveling is an earring case.